BAJIO Polarized Sunglasses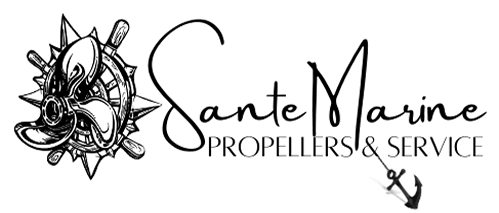 BAJIO Swash Polarized Sunglasses
BAJIO Glasses - More Reasons to Enjoy the Outdoors In Style!
SUSTAINABLE BIO-BASED NYLON
BAJIO offers castor-based bioplastic frames, coconut husk-based frames and are currently working on PET frames made from recycled water bottles as well as recycled nylon frames made from ocean trash.
CASTOR-BASED BIOPLASTIC FRAMES
The majority of BAJIO frames are plant-derived. Instead of petroleum-based plastics, we make frames from castor plants. It's lighter than aluminum, carbon fiber, and glass composites, yet 10-times stronger than polycarbonate, and 13-times stronger than common bioplastics.
COCONUT HUSK-BASED FRAMES
When BAJIO first learned that we could create sunglass frames from discarded coconut husks – a by-product of food production – we jumped for joy. What's more BAJIO than frames made of coconuts?
RECYCLED STAINLESS STEEL
BAJIO's aviator style frames are made with recycled stainless steel. Made for comfort with the wearer in mind, stainless steel is hypoallergenic, non-corrosive and extremely durable. This is the perfect material for anyone who intends to be in saltwater environments.
RENEWABLE GLASS
Made from sand, BAJIO's glass lenses are 100% recyclable – it comes from the Earth and naturally goes back to the Earth. Glass has an unlimited life and can be recycled endlessly. Glass also has the best clarity and natural scratch resistance too – so it's a win-win.
CACTUS LEATHER
In our search for the best case scenario for a BAJIO sunglasses case, we found an exciting, eco-friendly option in our own backyard: Cactus leather. Cactus does not require irrigation (minimal rainwater does the trick) and the cactus leather is dried using solar energy.
RECYCLED CARDBOARD & PAPER
When you purchase your first pair of BAJIO sunglasses, you will see they come in a beautiful box made of recycled paper along with an envelope full of recycled care cards and instructions printed with 100% natural algae-based ink—the safest ink for the planet.